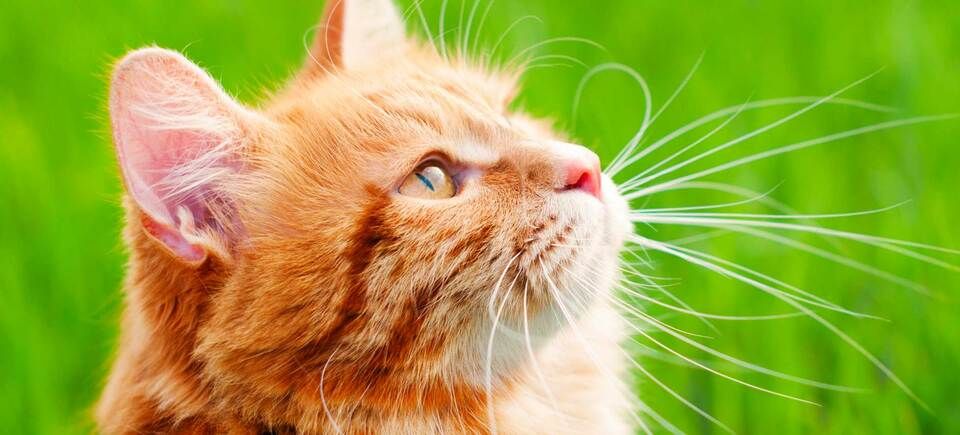 Food Safety
HACCP and SPC are two of the most powerful tools in the industry used to control or improve a manufacturing process.

HACCP's intended use is the monitoring and control of a specific processing point. At Nutrios™, HACCP is a tool used to help us control all important aspects in our process. Meeting our customers' specifications is our prime goal, and HACCP helps us do that.

SPC, or Statistical Process Control, is another tool that helps us make sure we are meeting our HACCP requirements. By measuring the things that can be measured, we can observe how those results may vary; and by understanding what causes our processes to vary, we can control them better. This control results in a more consistent product that performs as promised.

We practice multiple quality-assurance procedures to ensure the customer receives a 100% quality product. Products are guaranteed through laboratory testing and the industry's leading quality procedures.

HACCP:
Each product made has an HACCP plan.

HACCP audits are conducted regularly.
Nutrios uses a team approach for management of our processes.
Our operators are the experts and control the processes.

Operators use SPC as a process-control and problem-solving tool.

Operators follow strict SMPs and Specifications during the process.
All operators are trained in the team approach to problem solving.
Nutrios uses fresh ingredients.

All ingredients purchased meet strict specifications.

All of our meat and poultry ingredients originate at USDA-inspected facilities.
R & D observes and approves all production processes prior to releasing a new product to production.

We maintain a formal approval system for Standard Manufacturing Procedures, specifications, and labels.

No changes are made to a process without approval from R & D, Quality Services, Production, and Sales and Marketing.

Analytical Capabilities
Each Nutrios production facility regularly samples, tests, and validates each product as within specification during the manufacturing process.

Every Nutrios product must clear microbiological testing prior to shipment.

Nutrios maintains membership in PFI and AFIA, attends AAFCO meetings, serves on regulatory committees, and regularly interacts with regulatory professionals in the pet-food industry.