Andrew Herr Promoted to CEO of American Dehydrated Foods, Inc.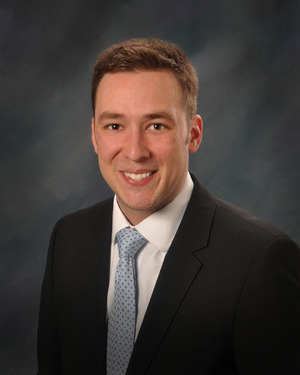 For Immediate Release
December 16, 2016

Springfield, MO – American Dehydrated Foods, Inc. (ADF) would like to announce that Andrew Herr has been promoted into the role of Chief Executive Officer effective December 1, 2016. He is assuming the position as Kurt Hellweg, former CEO, is transitioning into the position of Chairman of the Board. In his new role, Andrew will lead the execution of a 5-year strategic plan developed by the organization.

Andrew joined the family of companies on January 1, 2014 through a joint venture that formed IsoNova Technologies LLC and was promoted to President of IsoNova on March 31, 2014.  On March 28, 2016, Andrew assumed the role of Chief Strategy Officer for all entities while continuing to maintain the position of President for IsoNova. During his tenure as CSO, he was responsible for developing the strategy for each entity to ensure they met their strategic goals. Andrew has been instrumental in leading ADF to clearly identify its strategic advantage in the market.

Kurt Hellweg, Chairman of the Board, commented, "I am so excited about the future that the companies are developing. As a family we are committed to reinvesting in the business to support growth that will benefit our associates, our community and our customers.